[ad_1]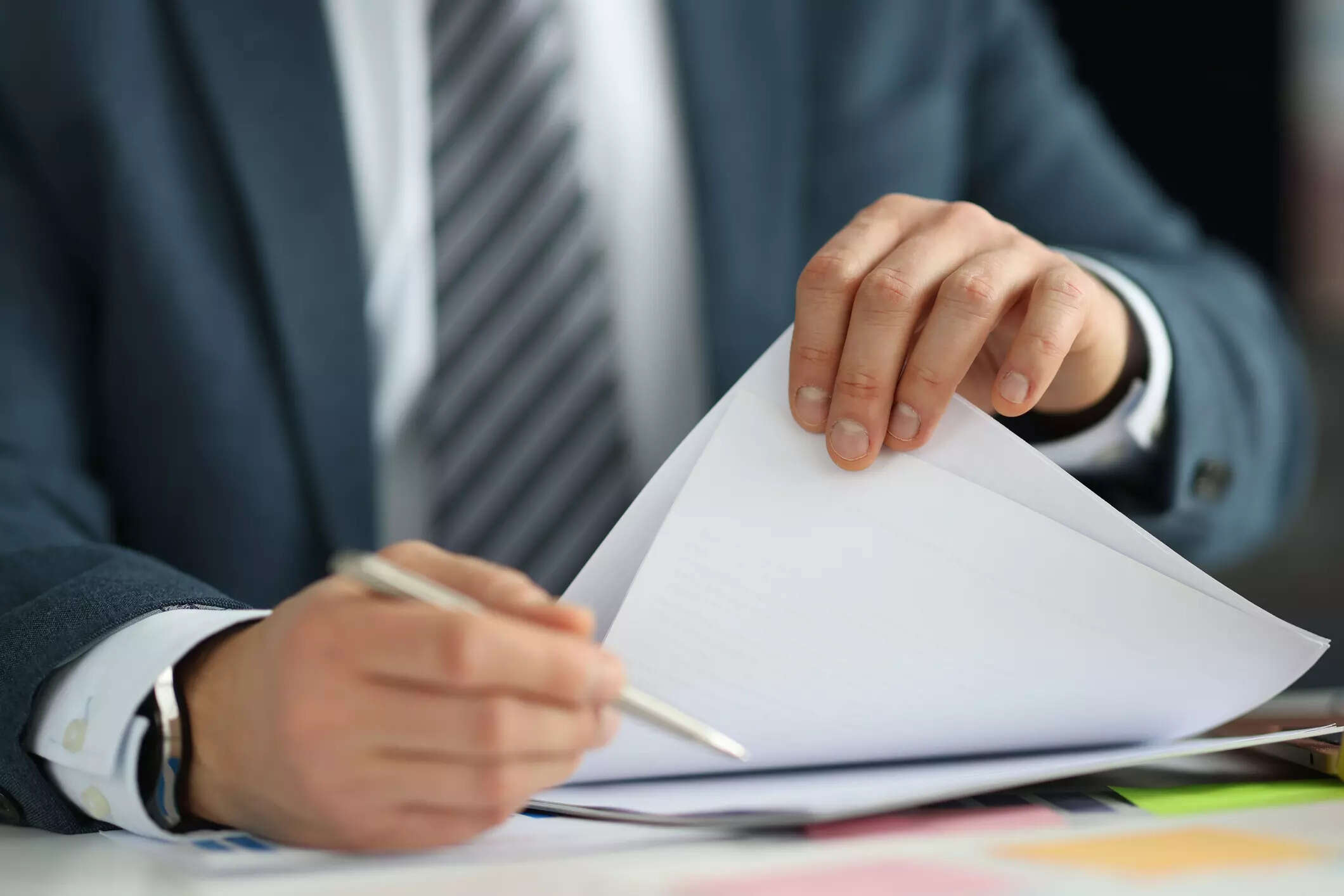 By Deepanker Mahajan
In India, the medical profession is held in the highest regard, with doctors being placed on a pedestal akin to that of Gods. However, even the most revered among us are not infallible. Doctors are only human and, as such, are susceptible to making errors in judgement. Yet, the consequences of such errors can be catastrophic, both for the patient and the doctor.
In such situations, doctors may find themselves facing the wrath of the law, leaving them vulnerable to a host of legal and financial ramifications, along with the mental and emotional drain. However, this need not be the case if the doctor or medical establishment has opted for comprehensive professional indemnity insurance. With the help of Professional Indemnity Insurance, doctors can safeguard themselves from the devastating financial consequences that arise from such litigations.
It is a fact that doctors do not set out to cause harm to their patients, be it financially or physically. Nonetheless, even one error, omission of a process or instance of negligence can lead to a heavy toll. In such cases, doctors may be held liable for the loss incurred by the patient, leading to legal entanglements and crippling financial repercussions.
This is where Professional Indemnity Insurance comes into play, providing doctors with the vital safety net they require. This invaluable insurance coverage shields doctors from the financial burden of lawsuits and compensations, ensuring that their medical practice & reputation remain unscathed.
The Significance of Professional Indemnity Insurance
In the United States, the cost of medical malpractice claims has increased over the years. According to a report by Diederich Healthcare, the cost of medical malpractice claims has increased significantly. In 2020, the average payout for a medical malpractice claim in the US was $348,065.
The same situation is In the UK where the cost of medical malpractice claims has increased significantly. In 2019, the Medical Protection Society paid out £404.6 million in damages to claimants.
Now in India, the cases of medical negligence have seen a surge in recent years. According to a report by the Indian Journal of Medical Ethics, the number of medical negligence cases in India has increased by 400 per cent over the past decade.
These statistics and cases highlight the pressing need for Professional Indemnity (PI) in the healthcare industry, especially for professionals. Doctors are increasingly getting sued for errors and negligence which have put a strain on doctor's finances and reputations.
The immediate solution to solve the situation is to get a backup. Having Professional Indemnity insurance (PI) insurance relieves you of losses and serves mental peace.
Professional Indemnity – A Boon for Healthcare Professionals
Professional Indemnity safeguards the interest of doctors and healthcare professionals, serving as a critical buffer against several liabilities and risks. PI insurance covers a wide range of issues, including medical malpractice, negligence, errors, omissions, and breaches of professional conduct.
In a significant judgement concerning a medical negligence case dating back to 2022, observing that the National Consumer Disputes Redressal Commission erred by overturning the State Commission's findings and failing to consider the evidence on record, including the report of the Medical Council of India, the Supreme Court directed the respondents (hospital and concerned doctor) to pay the complainants a total of Rs 25 lakh as the complainants made a case of medical negligence.
The major benefit of Professional Indemnity Insurance is the shield it offers to doctors' reputations and practices. The lawsuits are the result of negligence and they put incredible damage to medical professionals' financial future. PI insurance offers resources to doctors to fight back allegations and ensure their reputation.
The Value of Professional Indemnity insurance in Out-of-Court Settlements
Out-of-court settlements are a significant add on in the realm of Professional Indemnity insurance for several reasons. Firstly, they can help mitigate potential reputational damage to the insured professional or their business. Secondly, out-of-court settlements are often more time and cost-effective compared to lengthy court proceedings.In the matter of out-of-court settlements, Professional Indemnity insurance offers professionals an efficient and effective means of resolving disputes while safeguarding their reputation, maintaining client relationships, and potentially reducing claim costs. By providing coverage for settlement costs, Professional Indemnity insurance enables professionals to navigate legal disputes and find mutually agreeable resolutions.
Summing Up!
Professional Indemnity insurance serves as a safety net for doctors against precarious financial ruin. It is a must-have insurance coverage for every practising doctor that proffers numerous benefits to medical professionals. In essence, healthcare professionals need to invest in PI insurance can be seen as an investment in terms of protecting oneself and one's medical practice.
By Deepanker Mahajan, CEO & Principal Officer, Cover You
(DISCLAIMER: The views expressed are sole of the author and ETHealthworld does not necessarily subscribe to it. ETHealthworld.com shall not be responsible for any damage caused to any person/organisation directly or indirectly.)
[ad_2]

Source link